THE INGELIOUS METHOD
To Ingel, students' results are everything.
For the past 15 years, Ingel's method has been consistently helping students achieve their desired results.
1. INTEGRATING THE SYLLABUS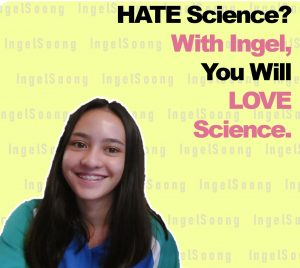 The Ingelious Method aims to provide students with a holistic overview of the content ("the big picture"), while drawing their attentions to important tiny details other students are commonly penalised for.
The First-Principles for the conceptual knowledge are derived in front of students to show them how "everything comes together".
Learning objectives and frequently tested concepts are heavily emphasised and drilled into students to maximise their examination performances.
2. ADOPTION AND ADAPTATION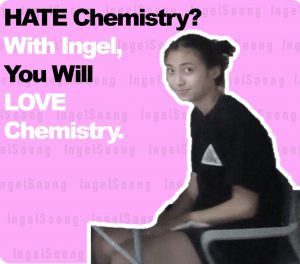 Concepts are made clear and memorable with the use of clever and impressionable analogies.
Extensive examples such as these, which are highly relevant and interesting to the students are crafted, for maximum effectiveness.
Answering techniques will also be imparted to students so that they know what examiners are looking for and how to apply keywords.
Once students are able to adopt the basic underlying principles for every concept, they will be able to adapt their question solving strategies to a variety of questions with ease.
3. EFFECTIVE EFFORTS, MAXIMUM RESULTS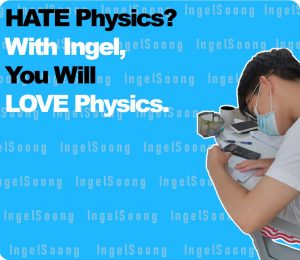 There is a vast difference between putting in studying hours and "effective studying hours".
Similarly, not all content should be paid with the same amount of attention.
The Ingelious Method adopts a Pareto basis on help students channel their studying efforts to where they can be effectively employed.
This is especially the case where students have to cope with multiple co-curricular activities.
Students using The Ingelious Method should feel they could achieve more with less.
See examples using The Ingelious Method.