Looking for IP or O Level Chemistry, Physics and Mathematics tuition?
Read about Ingel's credentials and his teaching style.
Understand how he attempts intertwine students' interest and real-life applications.
Call  or WhatsApp Ingel at 96726733 now to avoid disappointment!
*Most of Ingel's JC students continued to be tutored by him after their IP stream or 'O' Level.
Subjects Offered
Ingel is the only tutor that is able to offer university-level tuition and all 3 subjects Chemistry, Physics and Mathematics for tuition.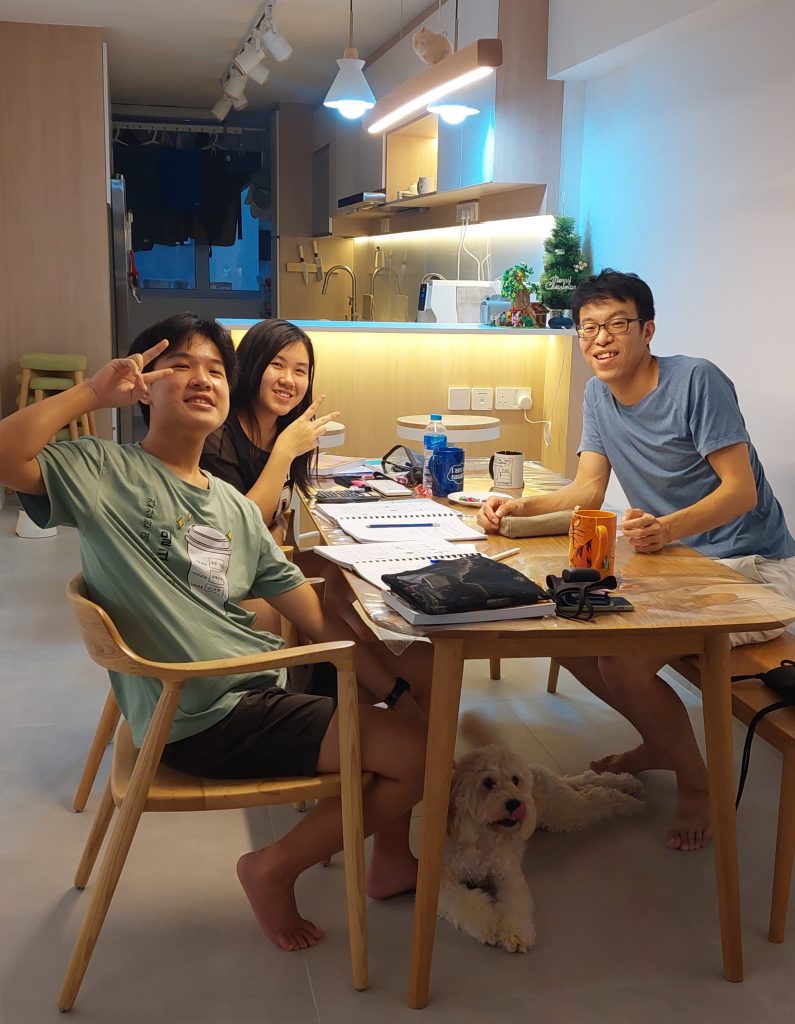 Locations
Tampines

Block 432 Tampines Street 41, Singapore 520432.
Nearest MRT: Tampines East Station (Downtown Line)

Bukit Timah
Bukit Timah Shopping Centre #05-23, 170 Bukit Timah Road, Singapore 588179.
Nearest MRT: Beauty World Station (Downtown Line)
Bishan (TBC)
IP and O Level Group Tuition Rates and Schedule
Sec 3
400/mth
2hr x 4 lessons
Sec 3
400/mth
2hr x 4 lessons
Sec 3
400/mth
2hr x 4 lessons
Sec 3
400/mth
2hr x 4 lessons
IP and O Level
440/mth
2hr x 4 lessons
IP and O Level
440/mth
2hr x 4 lessons
IP and O Level tuition
440/mth
2hr x 4 lessons
IP and O Level
440/mth
2hr x 4 lessons
IP and O Level Private Tuition Rates and Schedule
IP and O Level
All Subjects
800/mth
2hr x 4 lessons
Contact
WhatsApp/Telegram: +65 96726733 for immediate response,
or fill in the form below:
*required field