Metaverse Tuition
Looking for Tuition in the Metaverse?
Call  or WhatsApp Ingel at 96726733 now to avoid disappointment!
Ingel is the only tutor that is able to offer university-level tuition and all 3 subjects Chemistry, Physics and Mathematics for tuition.
Metaverse Learning
With the many metaverse education platform available, metaverse learning presents exciting times.
For students who are interested, please contact Ingel Soong.
Metaverse Disadvantages
Similar to attending lessons over Zoom, students who are unaccustomed to online tuition may not prefer learning in the metaverse.
In such cases, face-to-face tuition is still available.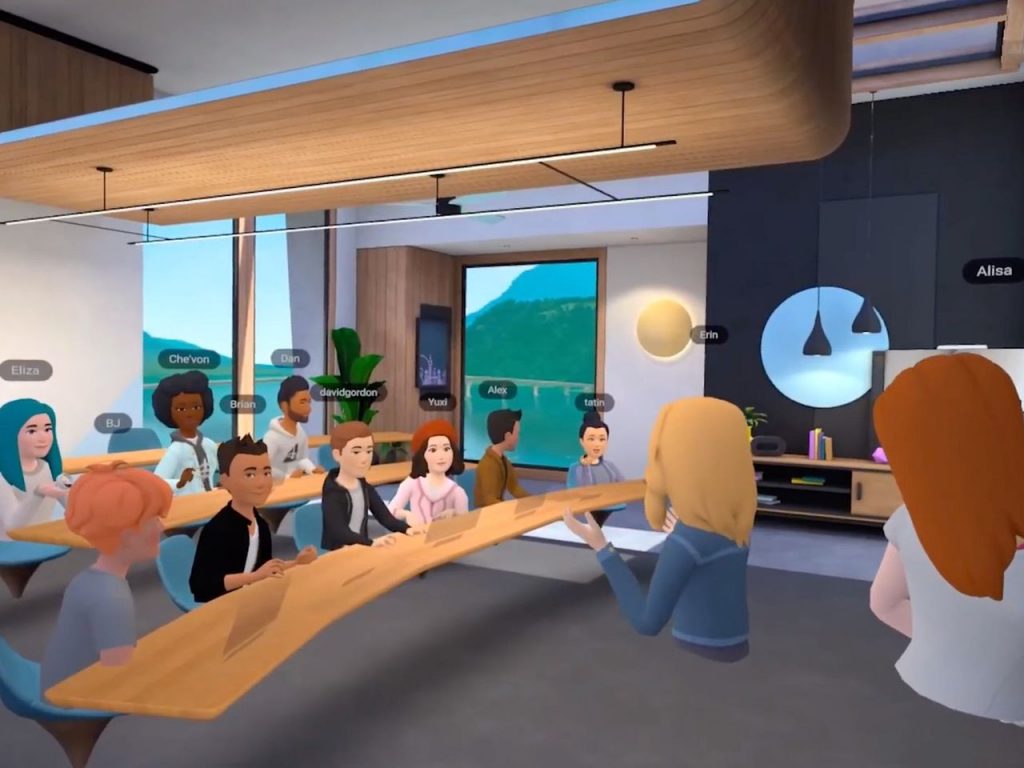 Contact
WhatsApp/Telegram: +65 96726733 for immediate response,
or fill in the form below:
*required field
Source: Medium
             Wall Street Journal