Looking for JC or O Level tuition?
Call   or   
Ingel at 96726733 now to avoid disappointment!
Here are some great and free cheat sheets and O Level and A Level study notes (Physics, Chemistry, Maths, Biology and more) and resources you will find useful.
Apart from the top tips for A Level success (or O Level) and tricks I've shared,
you might also find more study tips here on how to get A in A Level or O Level.
The guides and revision sites I've compiled are:
1. Tick
https://tick.ninja/
Tick is managed by a team of volunteers – Sai, Jiahai, Heather, Praveen, Chun Man, Keane, Tammy, Shahruj, Syafiq and they are looking for more to join their cause.
Through Tick, resources can be shared within and across student communities, enabling users to access and build upon a peer-to-peer learning environment.
They believe that by facilitating such communal, generational learning, the loop between students and alumni can be closed, creating a learning cycle that grows with each new class of students, rather than simply repeating itself each year.
There is a broad spectrum of notes available, with subjects ranging from O Levels, A Levels and International Baccalaureate (IB).
More curriculum such as SAT will also be added.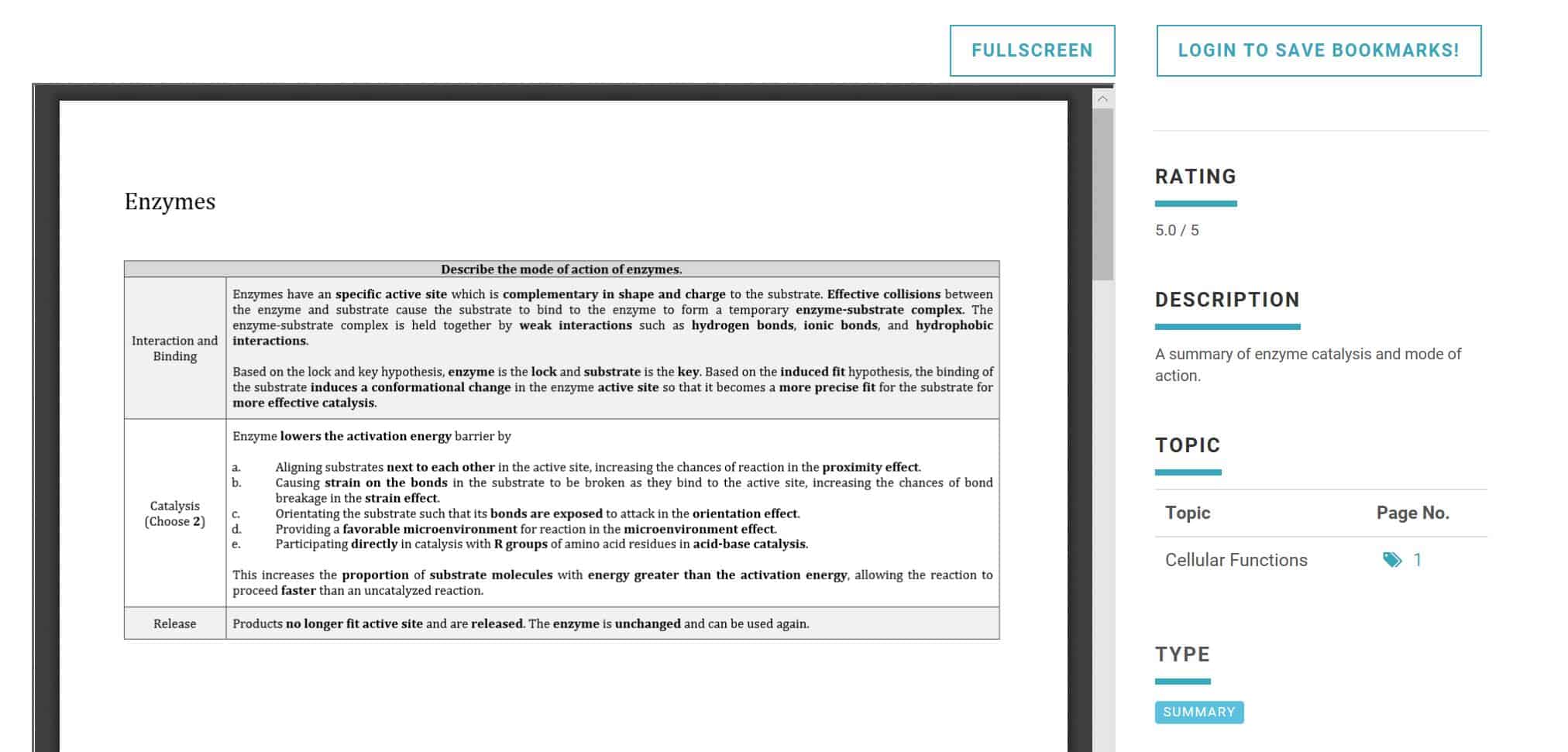 2. OwlCove
http://owlcove.sg/
Owlcove is a free, non-commercial project started by Jerrold, Zhicong, Jowen and Zhaofeng to help students learn at their own pace, share knowledge, and discuss ideas.
On OwlCove, one can learn from summarised notes shared by others, share your own materials and engage in academic discussions.
I like how the notes are handcrafted by the team and other volunteers.
A non-profit website, I find it similar to Wikipedia albeit more targeted and focused in fulfilling the needs of the target students.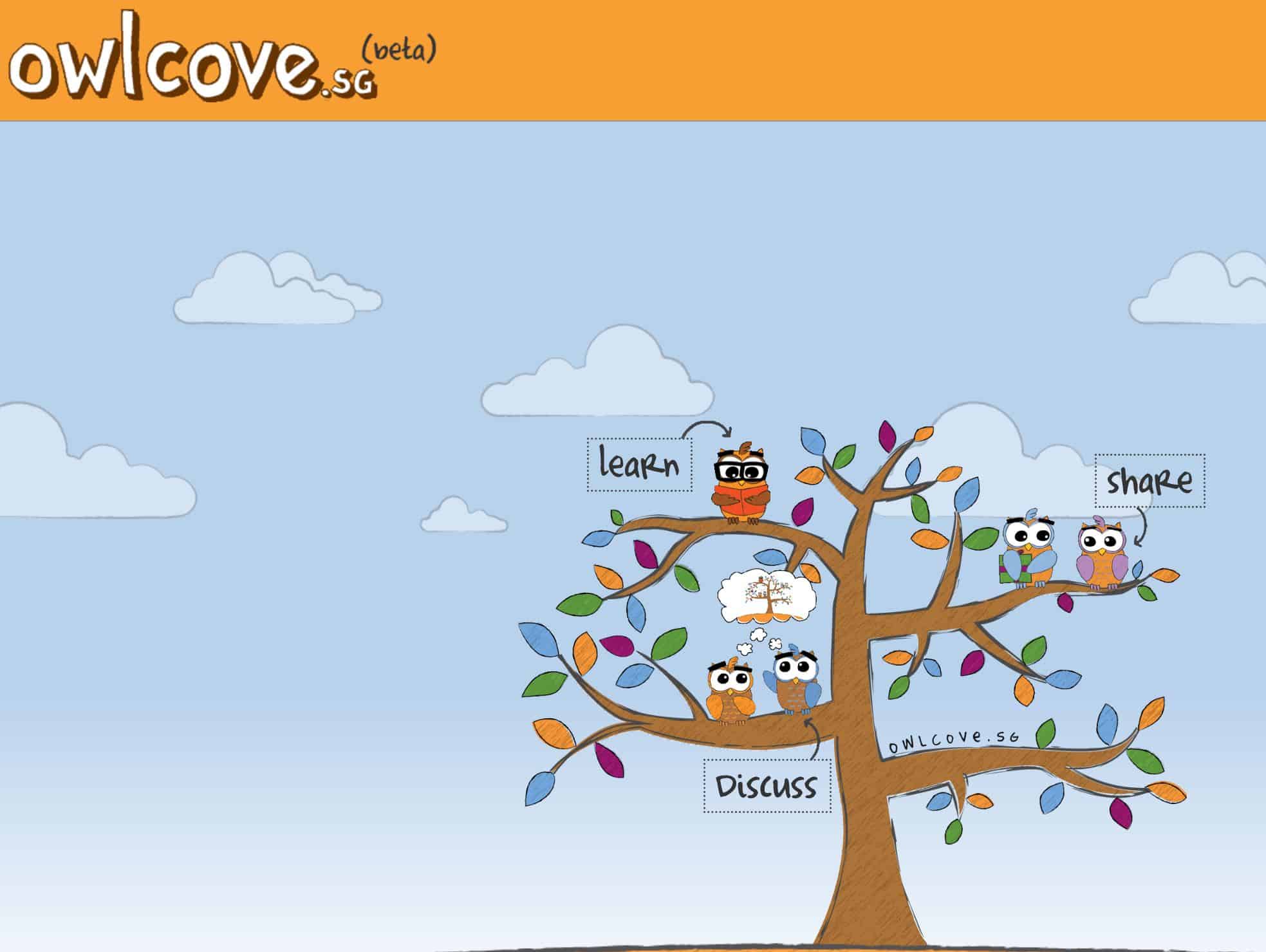 3. ChemLectures
https://www.chemlectures.sg/
ChemLectures.sg by Mr Chua Tung Kian is a compilation of YouTube videos aimed at students taking O Levels Chemistry.
There are 19 videos in total, each targeting a specific Chemistry topic.
Judging from the popularity of the videos (each >10k views), you can imagine the usefulness of the videos.
Most videos are short, but some can rake up to 1.5 hours.
Do take the time to check them out.
4. Revision World
https://revisionworld.com/
Revision World, run by Keith and team, is a UK-based website that offers studying notes with comprehensive details on each sub-topics.
Videos often accompany the preceding concepts.
The education materials are written by their team of freelance teachers who provide their services to ensure their materials are of the highest standard.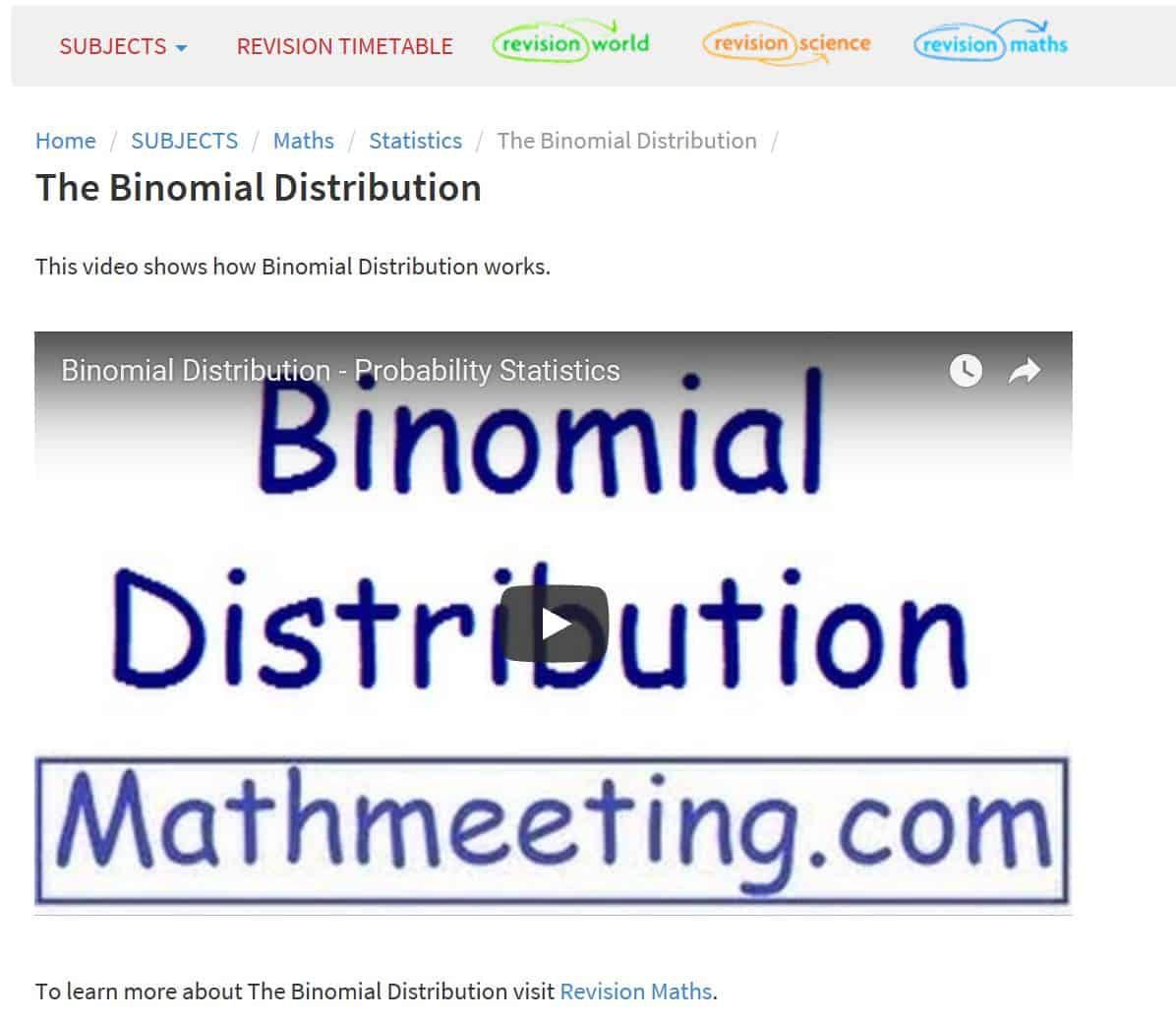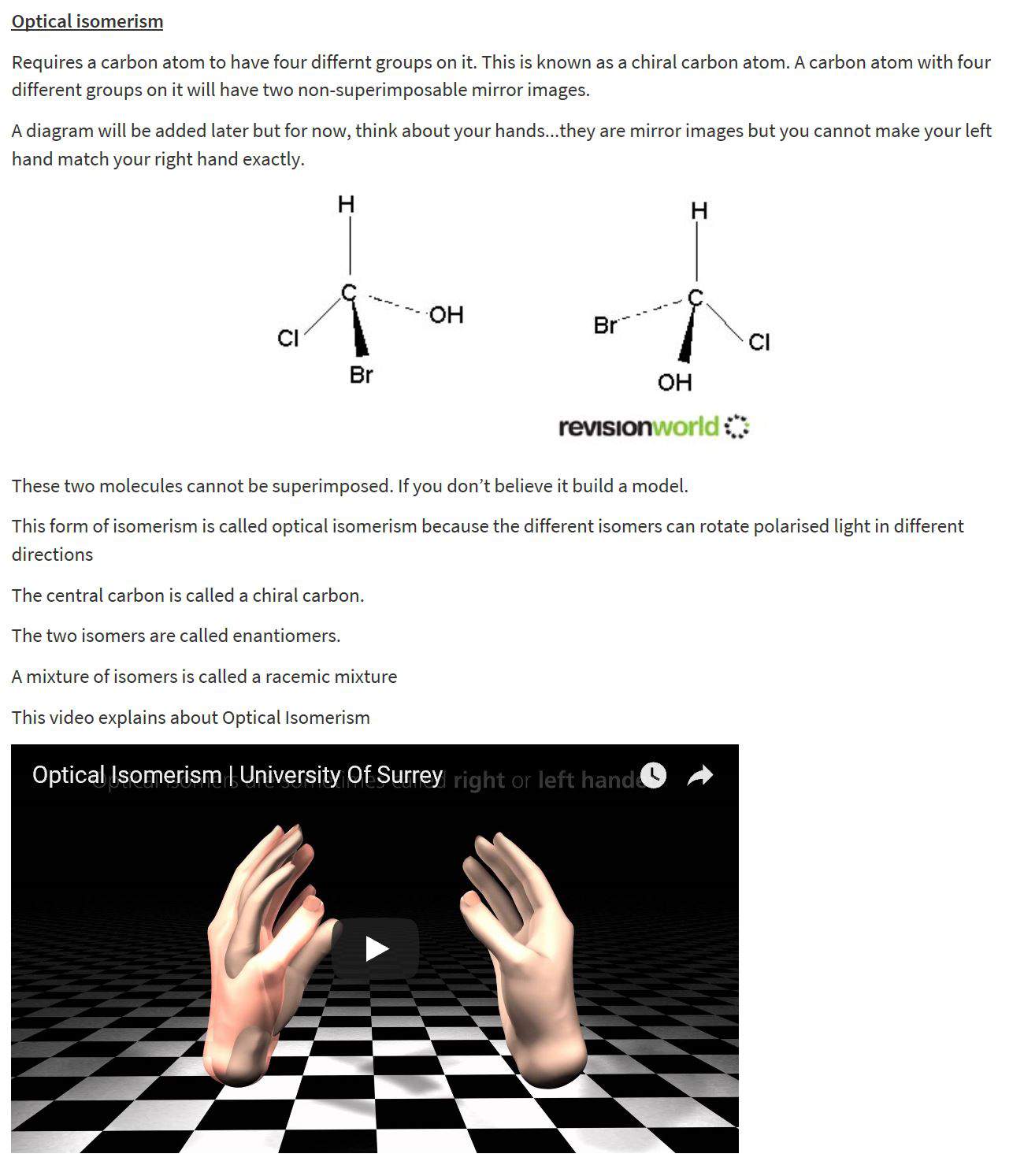 6. ALevelNotes.com
http://alevelnotes.com/
Sam provides a concise summary for topics for Chemistry, Physics, Maths, Biology and even French on alevelnotes.
Its clean and uncluttered surface makes studying much easier.